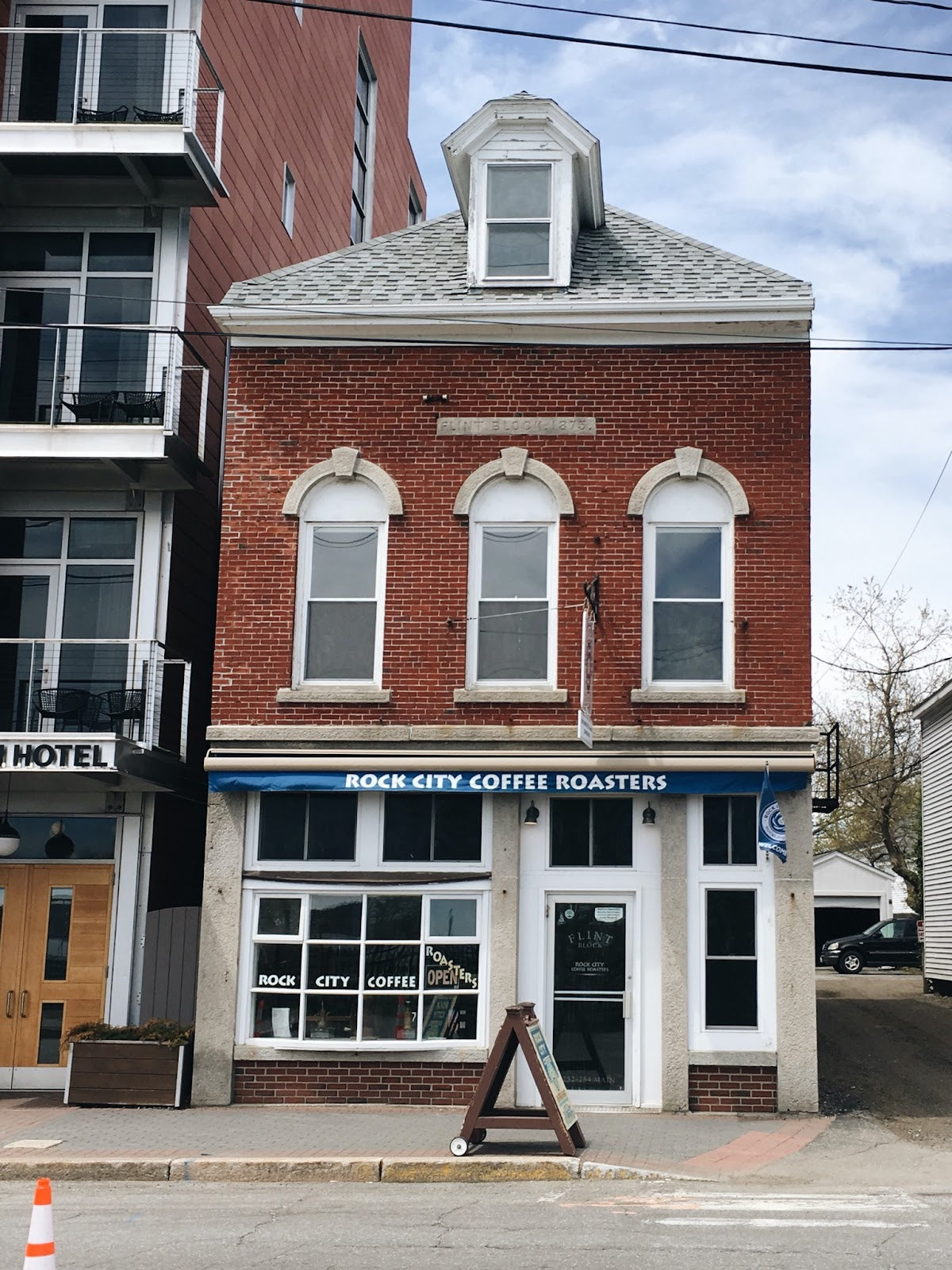 Our Roastery
Since 1999, we've been roasting small batch coffee daily, using only the best fair-trade, organic, and small-lot conventional beans we can find
We offer a full service espresso bar, and a wide selection of fresh roasted coffee beans. Feel free to stop by and learn more about our coffee!
Open Monday, Tuesday, Thursday, and Friday from 8am to 2pm.
*Closed Wednesdays and Weekends*
Located at 252 Main Street in Rockland, Maine.
We offer local home delivery!
Check out our delivery schedule below to see when we'll be in your area. There is currently no additional charge for local home deliveries.
Monday: No deliveries
Tuesday: Rockland, West Rockport, Rockport, Camden, Lincolnville, Northport, Belfast
Wednesday: Rockland, Owls Head, South Thomaston, Spruce Head, St. George, Tenants Harbor, Port Clyde, Thomaston, Cushing, Friendship, Waldoboro
Thursday: Rockland, Thomaston, Warren, Waldoboro, Nobleboro, Damariscotta, Newcastle, Edgecomb, Bristol, Bremen, Boothbay Harbor
Friday: Rockland, West Rockport, Rockport, Camden, Hope, Appleton, Union, Washington, Jefferson
Updated June 2023